I help companies move faster.
👋🏻 Hey there, nice to meet you.
I'm Bruno Calderon, a consultant, developer, product manager and builder. Over the past years, I have worked with companies including Samsonite, Tumi, Copec, Concha y Toro, among many others, to help them expedite their digitalization efforts.
> I know how to handle pressure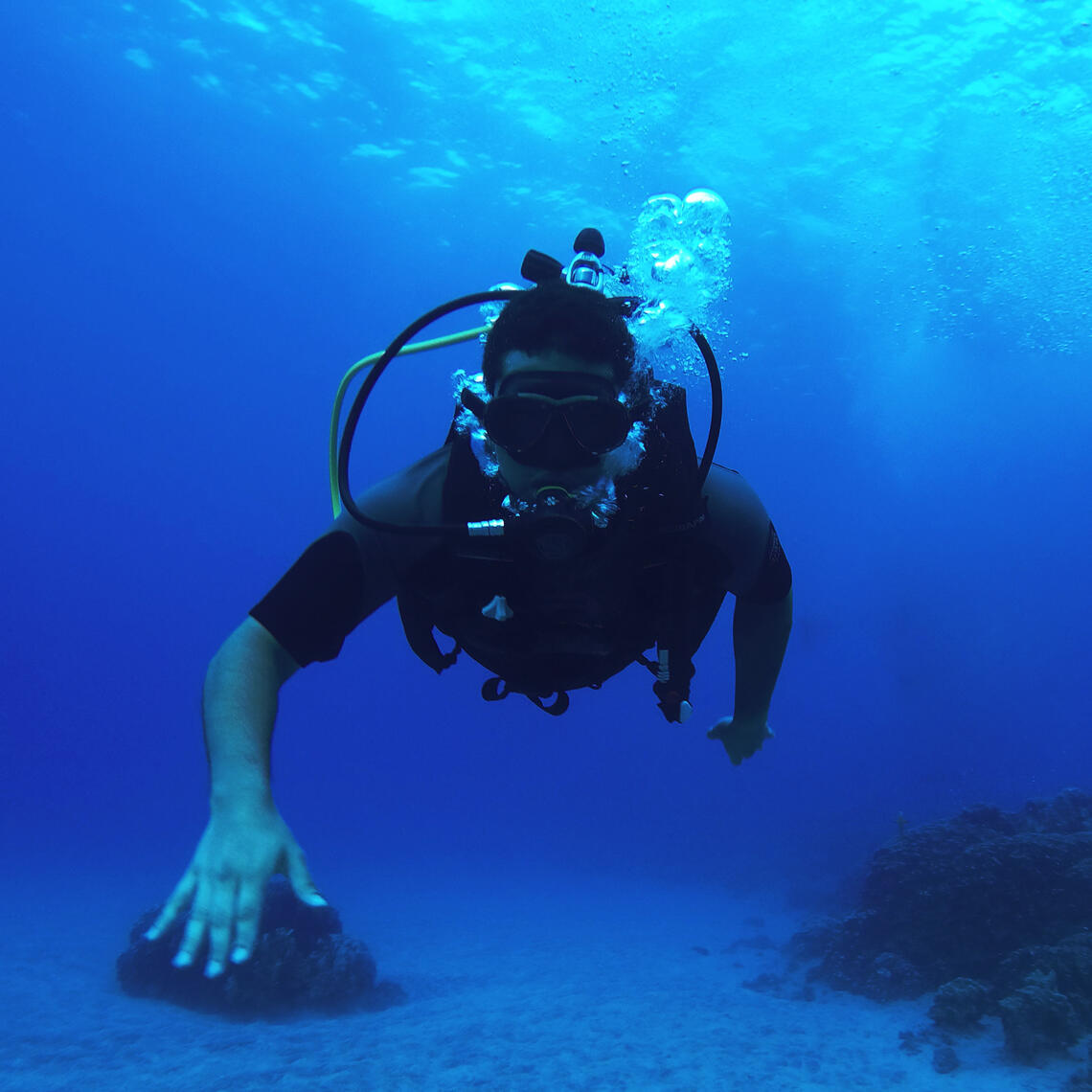 ---
Faster and scalable web experiences with JAMStack
Increase your site performance and provide a better experience for your customers with JAMStack. Deliver blazing fast websites with GatsbyJS, that loads up to 10 times faster than your regular website.
---
Optimize business performance of your digital products
My User Experience Audit will closely examine all aspects of UX (User Experience), identify pain points and suggest improvements to make sure all of your digital assets perform to their fullest.
---
Automate tedious and repetitive tasks
Boost your teams' efficiency and productivity by automating tedious, repetitive tasks. With tools like Zapier, I will help your business to stay competitive and focused on the tasks that matter.
---
Launch or scale your ecommerce, one step at a time
Reach your e-commerce goals by developing a comprehensive e-commerce strategy, design, and development, with systems that scales with your needs and it's built upon a reliable ecosystem.
---
Schedule a free consultation.
This consultation will help me determine what you need, and if working together makes sense now, or it would be better in a future time.
© Bruno Calderon. All rights reserved.