👋🏻 Hey there
Welcome to my personal page.I'm Bruno, and I'm excited to share my passion for scuba diving with you.But that's not all I have to offer! I also bring over 8 years of experience in team management, product management and software engineering, and I can't wait to bring a fresh perspective to your projects.I thrive on using data and customer feedback to make informed decisions, and I'm always looking for new and innovative ways to improve and grow.We will work together to identify and prioritize the strategies that will have the greatest impact on your business.My goal is to help you succeed by leveraging my diverse skill set and unique perspective.
> I know how to handle pressure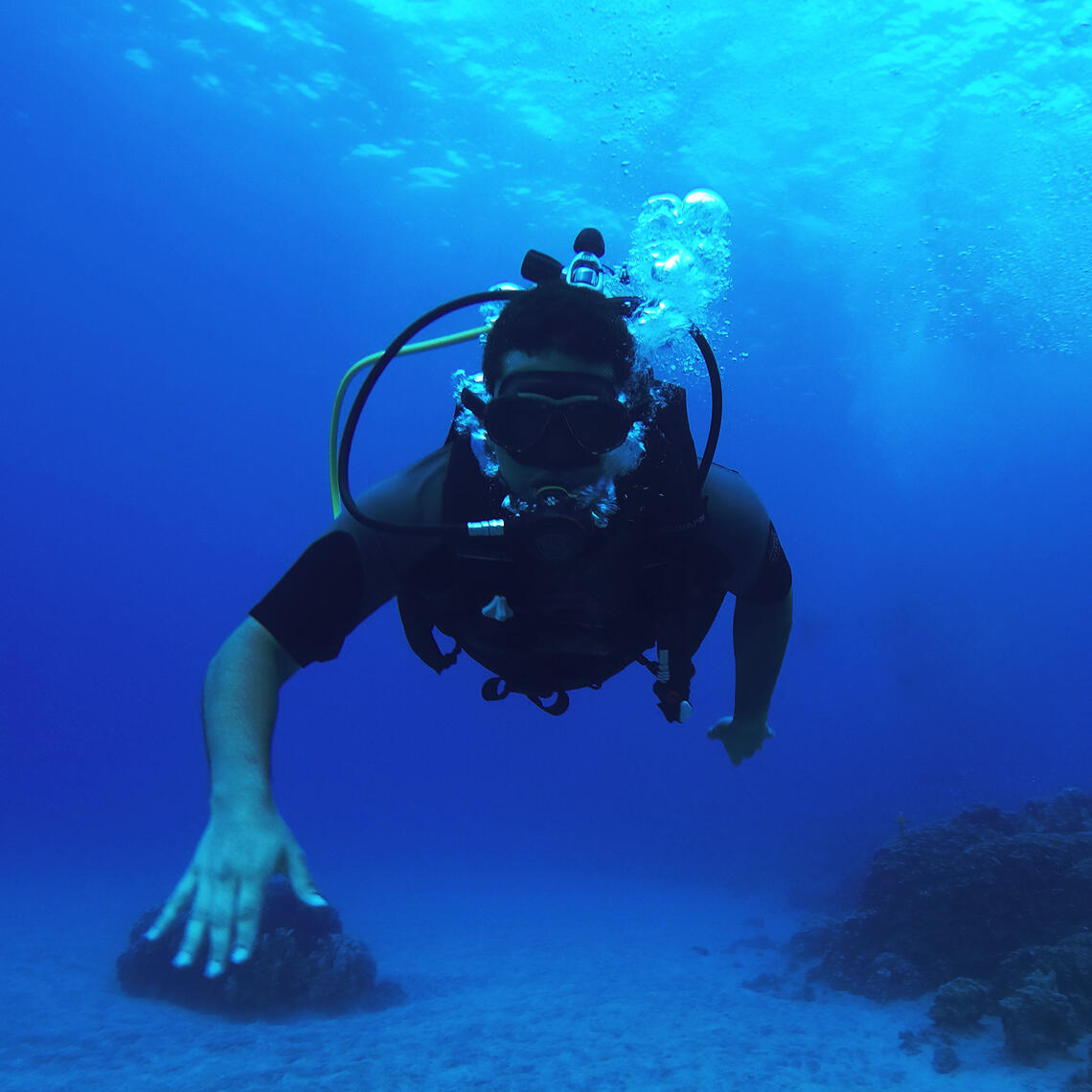 ---
What we can do, together 🤝
---
JAMStack
Maximize your website's potential with JAMStack. Experience lightning-fast load times, up to 10x faster than traditional sites, while giving your customers a seamless and enjoyable browsing experience.
---
UX
Improve your digital assets with a comprehensive audit. Analyze every aspect of your UX to pinpoint pain points and suggest improvements that will boost engagement, retention, and conversions
---
Automations
Focus on what matters most and achieve more in less time. Get rid of the tedious tasks, supercharge your team's productivity and recoup valuable time with automations.
---
E-Commerce
From strategy to development, build a scalable e-commerce that delivers results. Boost sales, enhance user experience, and stay ahead of the competition.
---
Let's connect and see how we can work together.
Whether you're looking to take your projects to the next level, or just want to chat about the best scuba diving spots around the world, I'm here to help.
© Bruno Calderon. All rights reserved.